Sprinkler Winterization Protects Your Investment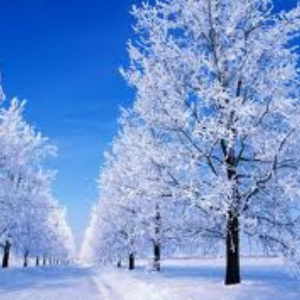 Greenlawn Sprinkler LLC is your trusted source for professional sprinkler winterization services. As the cold winter months approach, it's crucial to protect your irrigation system from potential damage caused by freezing temperatures. Our expert team specializes in the winterization of sprinkler systems, ensuring that your investment remains intact and ready for the next growing season. Discover the benefits of blowing out your sprinkler system and learn why you should properly winterize your irrigation system.
Why Sprinkler Winterization Matters
Proper winterization of your sprinkler system is essential to prevent costly damage that can occur when water within the pipes freezes and expands. By taking this precautionary step, you can avoid issues such as cracked pipes, damaged valves, and sprinkler head breakage. This not only saves you money in the long run but also ensures your system functions optimally when it's time to use it again.
Blowing Out Your Sprinkler System:
One of the key methods for winterizing your irrigation system is "blowing out" the lines. This involves removing all residual water from the pipes and components. Our professional technicians utilize specialized equipment to ensure every nook and cranny of your system is free from water, preventing potential freeze damage.
Our Winterization Services:
At Greenlawn Sprinkler LLC, we offer comprehensive sprinkler winterization services to protect your investment.
Our process includes:
Compressed Air Blowout: Using high-capacity air compressors, we remove all water from the system, ensuring a complete and effective winterization.
Valve Shut-Off: We shut off and drain the main valve to prevent any residual water from entering the system.
Turn off Irrigation Controller: We suspend the water until spring.
Contact Us to Winterize Your Irrigation System
Don't leave the protection of your irrigation system to chance. Trust the experts at Greenlawn Sprinkler LLC for professional sprinkler winterization services. Contact us today to schedule your winterization appointment, and let us help you safeguard your investment. With our comprehensive services, you can have peace of mind knowing your irrigation system will be ready for action when spring arrives.